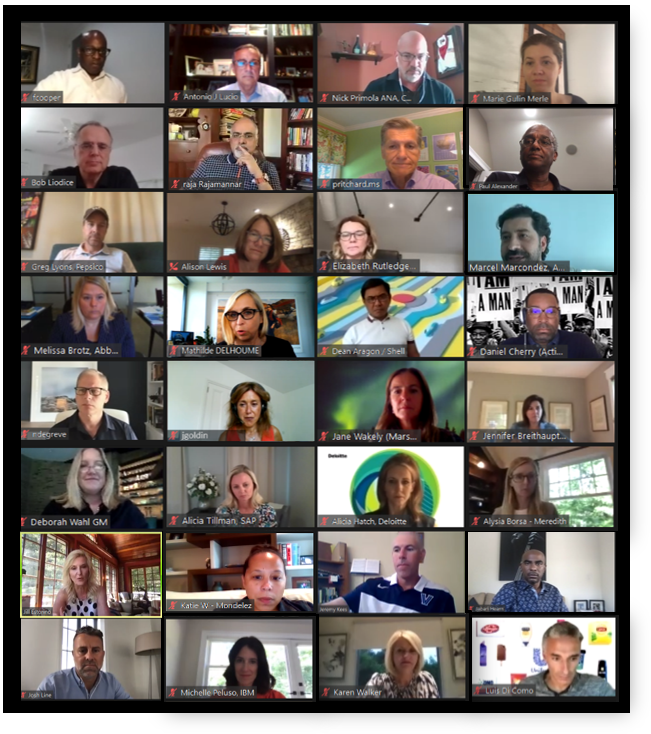 Exercise your PRIVILEGED responsibility as a CMO at the 2021 Global CMO Growth Summit.
Hundreds of CMOs from around the world will gather once again this Fall, to take collective actions that will restart the economy and positively affect society.
IMPLICATIONS
These actions will launch new policies, practices, decisions, and strategies that will address industry-wide shortfalls in business performance.
YOUR RESPONSIBILITY
As the head of your organization's marketing function, you have a priviledged responsibility to ensure that your brand, and your business fully participate in the industry-wide mandates established by the Global CMO Growth Council to accelerate economic growth and societal good.
ACTION REQUIRED
Join with the global CMO community in driving change. Together, as a global community of chief marketers, we will use our collective clout in the business community to turn this international moment of reckoning into an organized movement that will accelerate enduring economic and societal growth.